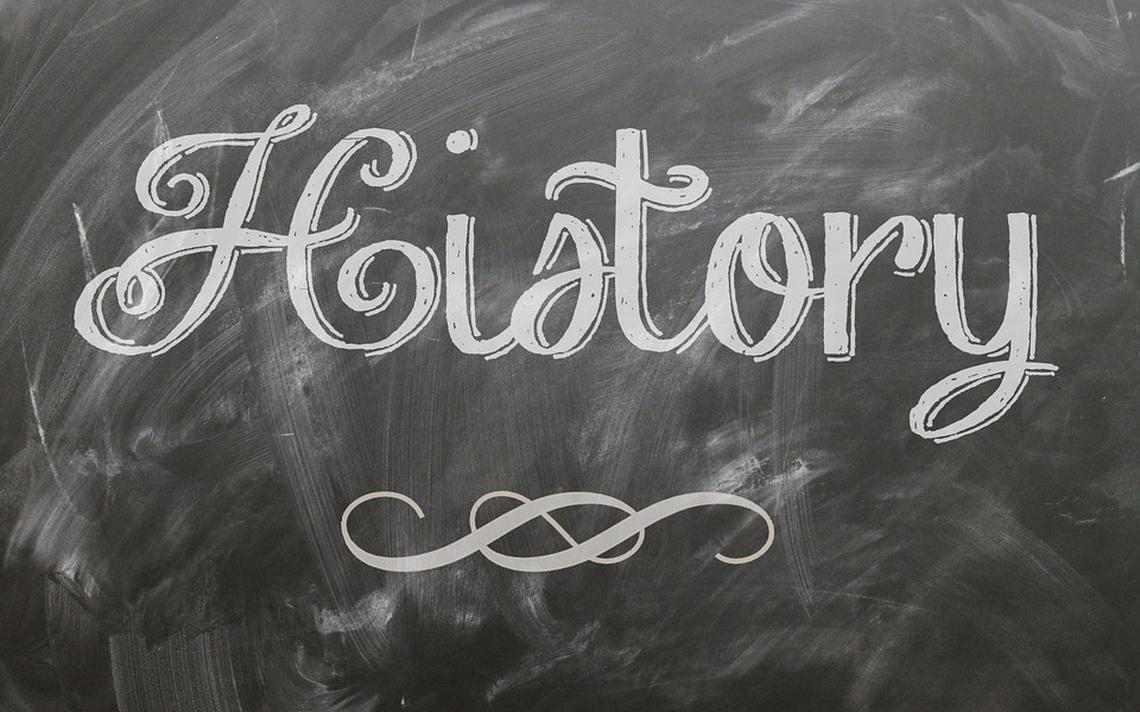 In September of 1984,
Grand View Baptist Church was started by Mike and Vicky Mutchler in the Carpenter's Hall on Warner-Milne Rd., in Oregon City. In the Fall of 1991, Grand View Christian Academy was started. We began with 12 and ended the year with twenty students.
The first year, we met in the basement of a Senior Retirement Center on Washington Street in Oregon City. The next year, we met on the first floor of the Simms Plaza Building on Molalla Ave. in Oregon City. The third year, we were on our own property in the very first building built by the members of Grand View Baptist Church. Since that time, different buildings have been built, enlarged, and remodeled. We are always striving to do the best we possibly can.
Our goal has always been to have a great school, not a large one. In more recent years, we have opened the school to like-minded parents who want an excellent education with strong Christian values. Now, going into their twenty-ninth year, it is evident that God has blessed the Academy, just as it has Grand View Baptist Church. As one has grown, the other has grown.

From the start Pastor Mutchler had a vision for a school that reflected these values:
Christ Centered
We are a Christian School and believe that Jesus Christ must be magnified in every area of our lives, including our education. We are distinctively Christian with prayer, weekly chapel, and even a weekly time of outreach for our teenagers.
Church Centered
We challenge our students and parents to be faithful to their local Church. Until recently, only active members of our church were allowed to send their children to our Academy. In these last few years, we have opened up our school to good families who we believe hold the same values. Without the family attending Church and serving the Lord, all of our efforts will be in vain. It must be a joint project.

Quality Education
Our Pastor and School Leadership strive for excellence in ministry and education. Hard work is done to ensure we do the best we possibly can to give each student a superior education. Our teachers are dedicated to ministry and each year becoming a better teacher.
Affordable Education
Our goal has been to make a quality Christian education affordable to anyone desiring one. With that in mind, we strive keep our tuition low and affordable.

These values are dear to us, and we want to hold to them tenaciously. The history has been blessed, but the future looks to be brighter by far, than anything we have ever experienced. With complete trust in God's help and ability, we push forward to accomplish great things in the lives of our youth, and be a blessing to our Savior, Jesus Christ.
Pastor Mike Mutchler